Local Artist Rowan Ellis Creates Evocative Art from Pianos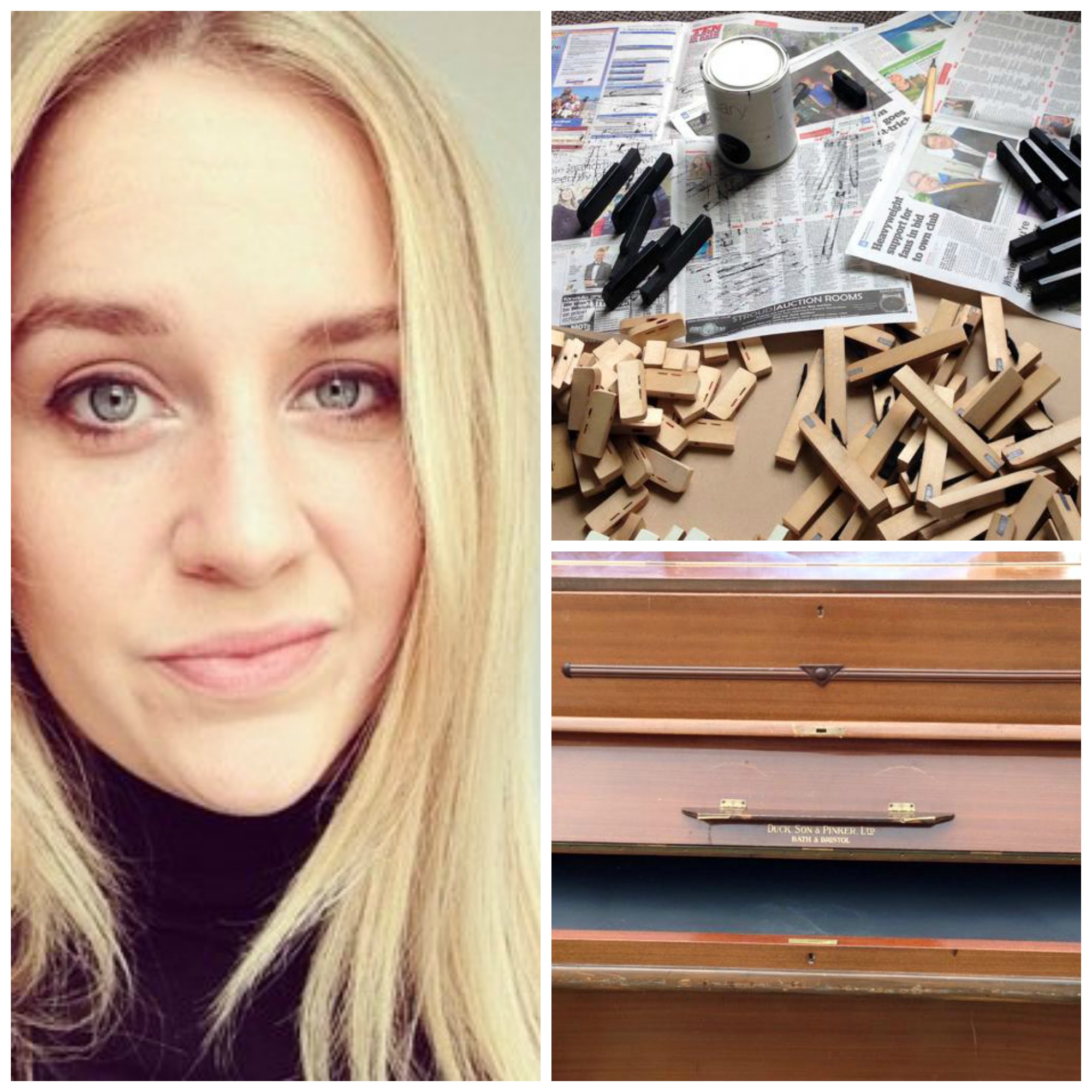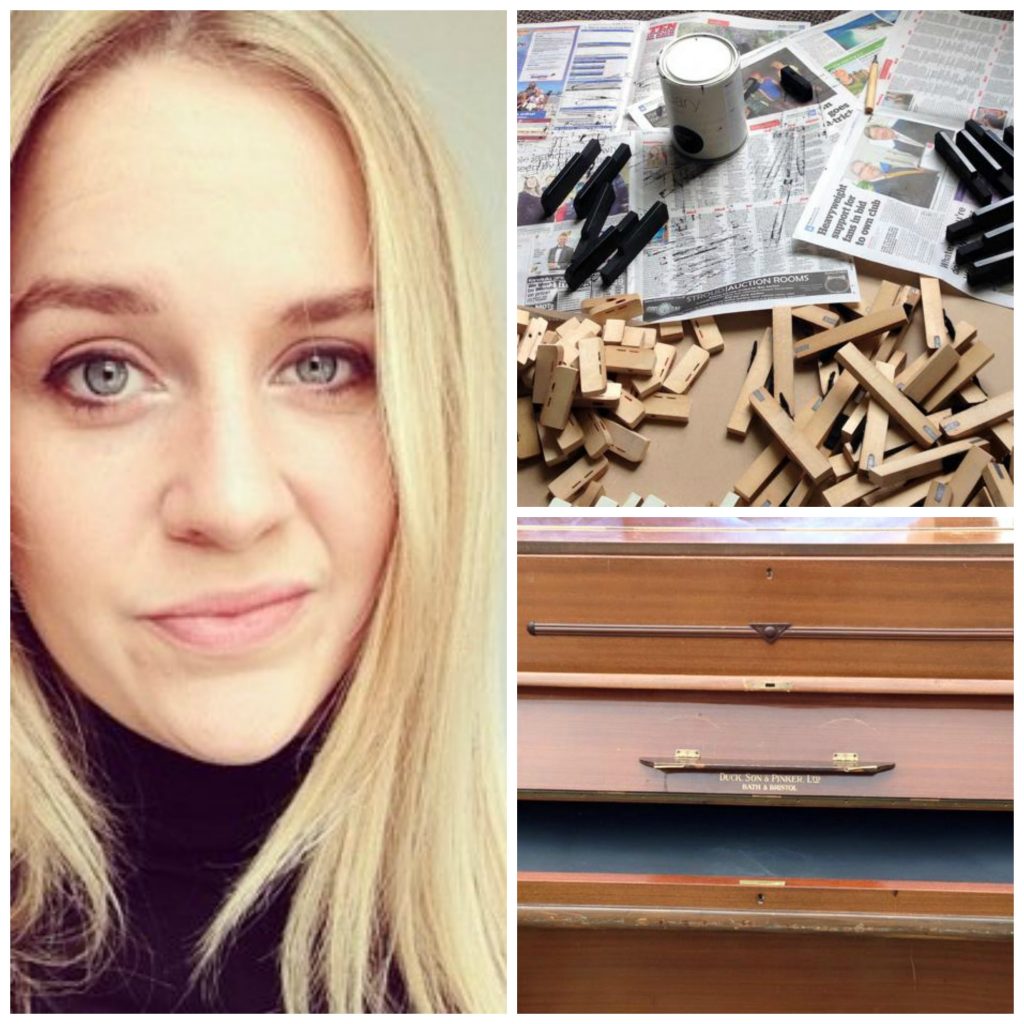 Rowan Ellis is an up-and-coming artist studying at Bath Spa University who is creating groundbreaking Sound Art using pianos amongst her mediums.
A second year art student, Rowan creates all types of art as part of her course, including fine art, sculpture, textiles and performance art.
She says, "I personally enjoy linking art in with music, and fine art drawing. I have quite simple dreams for the future: I just want to be able to create and live an interesting life. I also love to play piano and sing and explore new music."
Rowan's latest work is entitled Skeleton, a visual representation of feelings evoked aurally.
At 16, Rowan's mother bought her a baby grand piano as a birthday present, advising that it wasn't a lavish gift, but a privilege and an investment. A year later, her mother died and Rowan used it as a way to feel connected with her and used the music to help get through the grief.
"It's interesting how much music can move people and I always wanted to find the way to create a noise that was parallel to how sad I was feeling."
This, in turn, has turned into the ambitious art project, 'Skeleton': a visual representation of music's power to heal grief.
"It is about the fragmentation a mind goes through when you loose someone, how the mind falls to pieces. Much like the piano being taken apart then slowly put back together, but not in the same way as before."
The Piano Shop Bath was delighted to help Rowan's project by supplying a piano for her to disassemble into her installation and we are all looking forward to seeing this ambitious piece.
We will keep you updated regularly with the progress of this evocative piano art.
Find out more about artist Rowan Ellis
Follow Rowan on Instagram