Piano teacher and accompanist
Professionally trained accompanist and piano teacher with over 35 years experience
Sophie Yates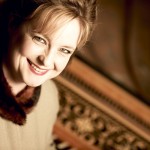 I teach piano and harpsichord to a wide range of students, from complete beginners to diploma and post-graduate level. I hugely enjoy helping each student to get more out of playing the music they love.
Svetlana Raggett
Trained in Ukraine when the arts were valued. Taught one-to-one in music college for 18 years and then in a seminary for 3 years. 11 years private tutoring in the UK from beginner to Diploma level.
Sarah Holbrook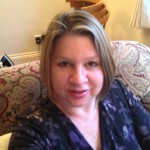 I have been a piano teacher for the last 30 years teaching privately and in school.
I love teaching the piano and really enjoy how playing can bring you happiness.
Karen King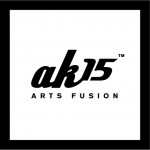 All grades taught. An inspiring teacher who fuses both traditional and contemporary techniques. Be prepared to express yourself through music, have fun and work hard. With a 100% pass rate, a teacher who has a passion for inspiring ALL students.