The Showroom Team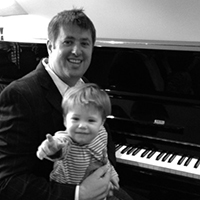 Owner of The Piano Shop Bath
The Piano Shop Bath has been established as a family business for over 40 years. As Managing Director, I  have spent the last 10 years further developing the retail space and creating our own in-house workshop, enabling us to restore and supply pianos locally and internationally.  I am committed to providing excellent customer service. This not only involves helping people find the right piano that meets their needs and budget but also providing first class after sales care and support. I feel very proud to run one of the largest piano showrooms in the UK and privileged to work with a fantastic team based in the beautiful city of Bath.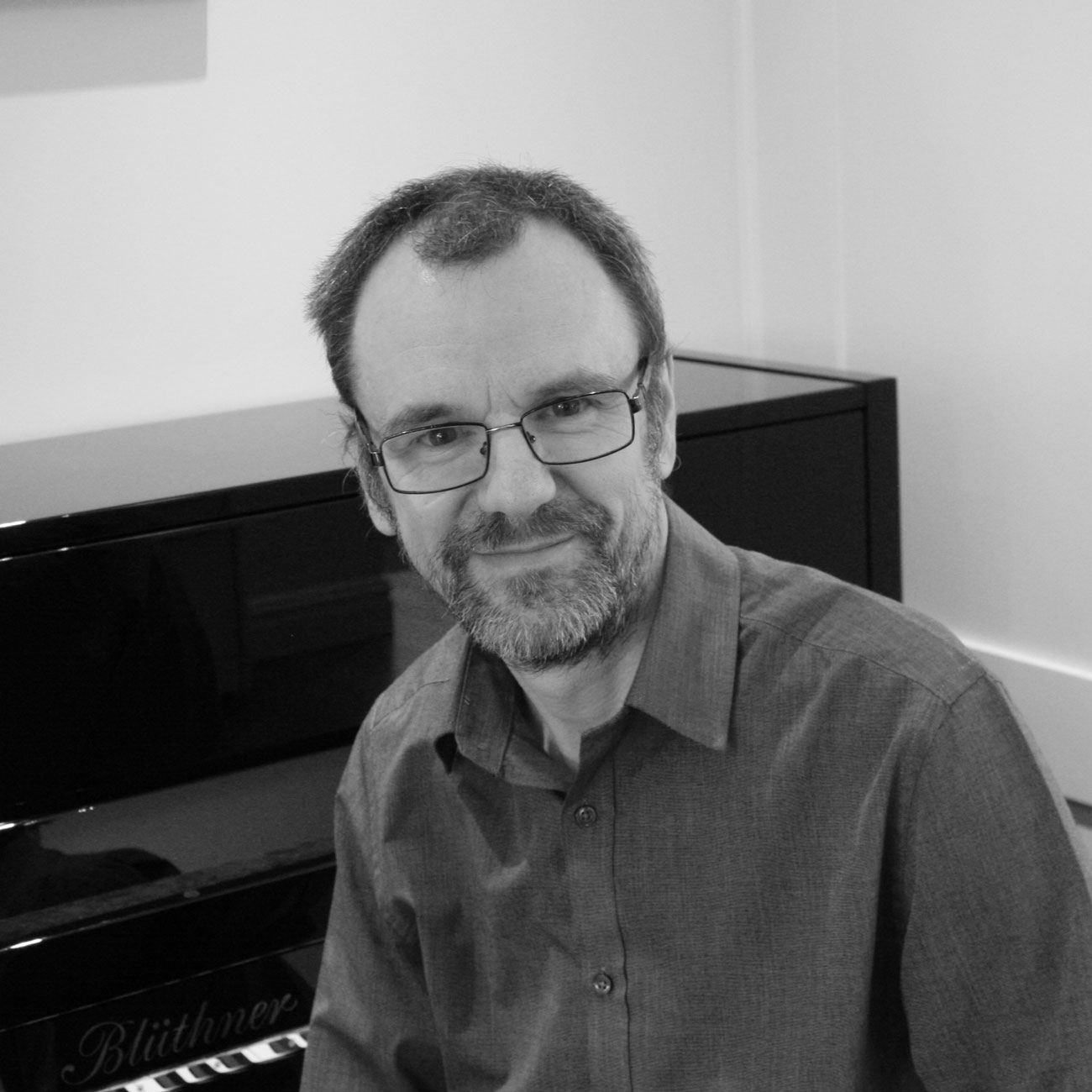 Andrew is a marvellous office manager, bringing the team together with his joyous personality. Andrew has been involved with music all his life, being a former Head Chorister at Bath Abbey. He is currently extending his knowledge by studying for a BA in Music with the Open University. He has extensive administrative experience and passion for delivering excellent customer service. Andrew is also an accomplished musical theatre actor having performed in plays such as Guys and Dolls, Through The Looking Glass, Jekyll and Hide and many more, having even directed Pirates of Penzance and City of Angels.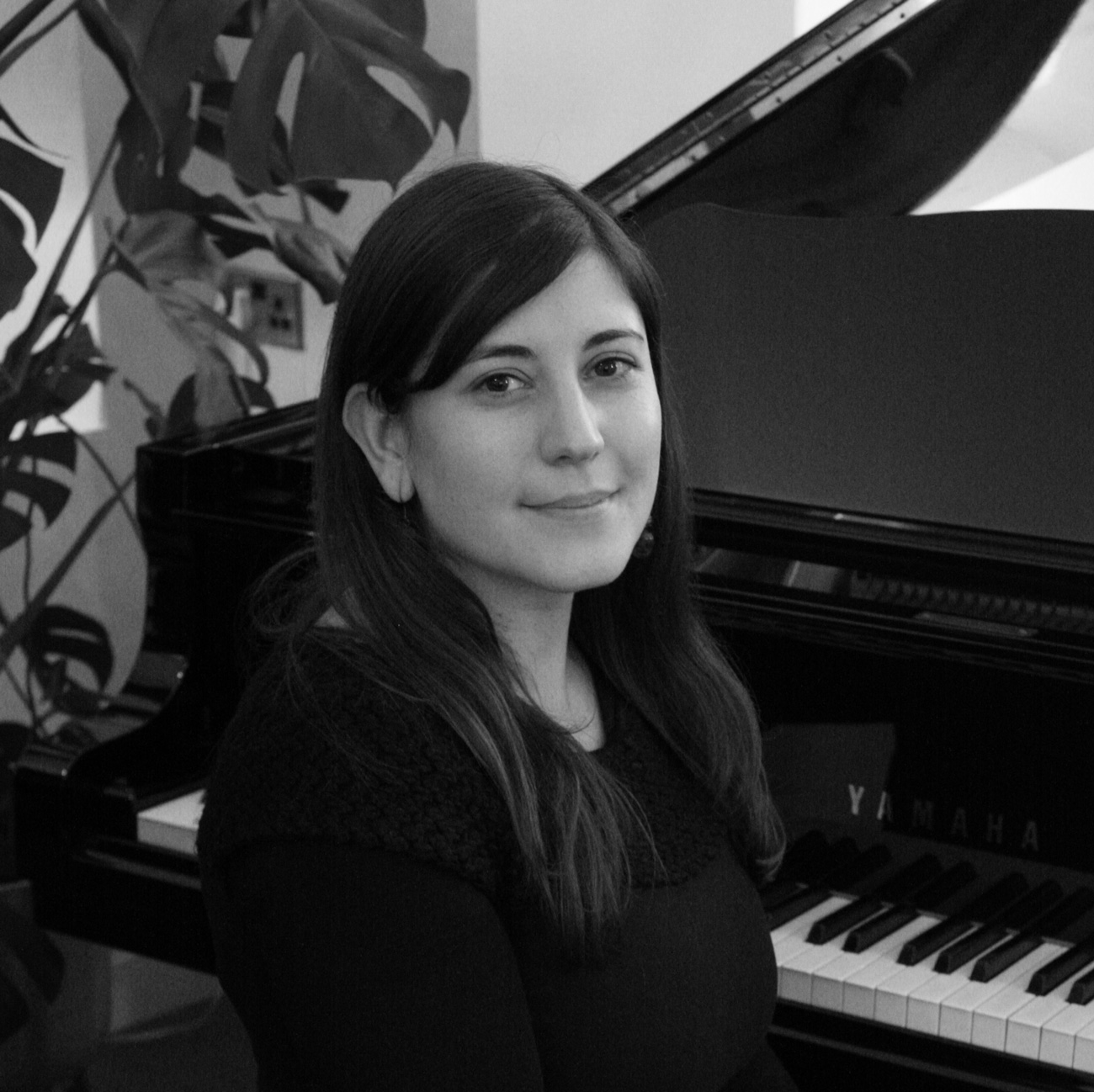 Diana is an enthusiastic professional musician and a dedicated piano teacher who is very passionate about music. She graduated with a BA in Piano, Pedagogy and French Horn at the Conservatorium Maastricht in Holland. Later on, she achieved an MA in Piano Performance – specialising in Chamber music. As well as being an experienced music teacher, Diana has also performed on numerous occasions in orchestras, musicals, competitions and other events in Spain, Holland, Germany and the UK.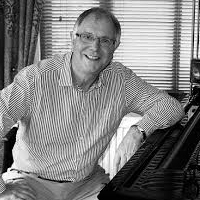 Robb has a genuine love of pianos – his enthusiasm and passion is clear for all to see. He has been playing for many years and as a father and grandfather he is a real advocate of the rewards piano playing can bring to children. Not surprisingly, all his children and grandchildren play the piano. He is very much a self-taught jazz influenced pianist, has played in bands for many decades and has his own studio. Robb looks after the product videos on our website.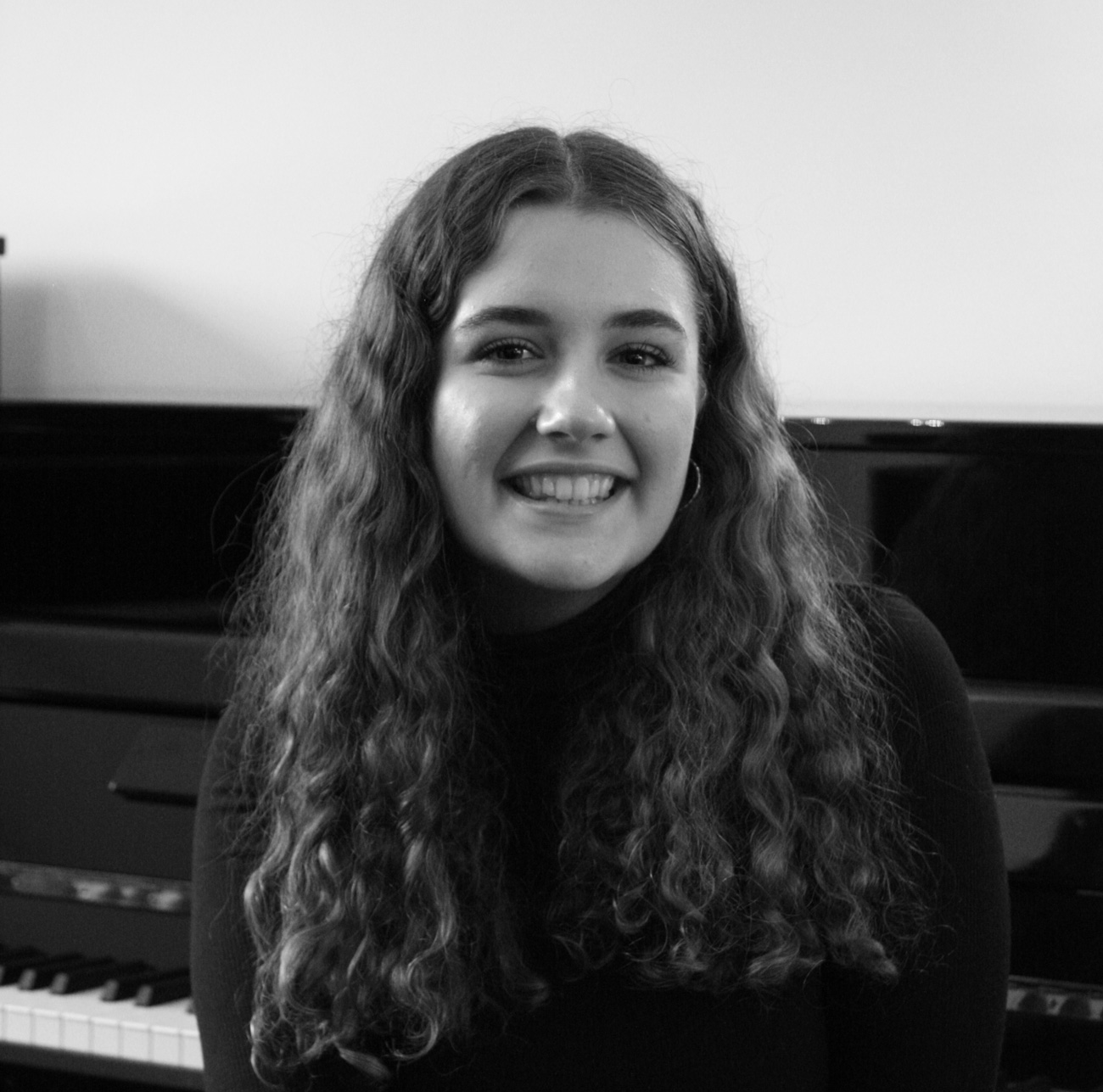 Phoebe is a classically trained pianist who is currently studying Music at Bath Spa University. She shares her passion in music through performances and tutoring, as well as helping customers choose the right piano for them. Her friendly and kind nature makes for a great experience here at The Piano Shop Bath.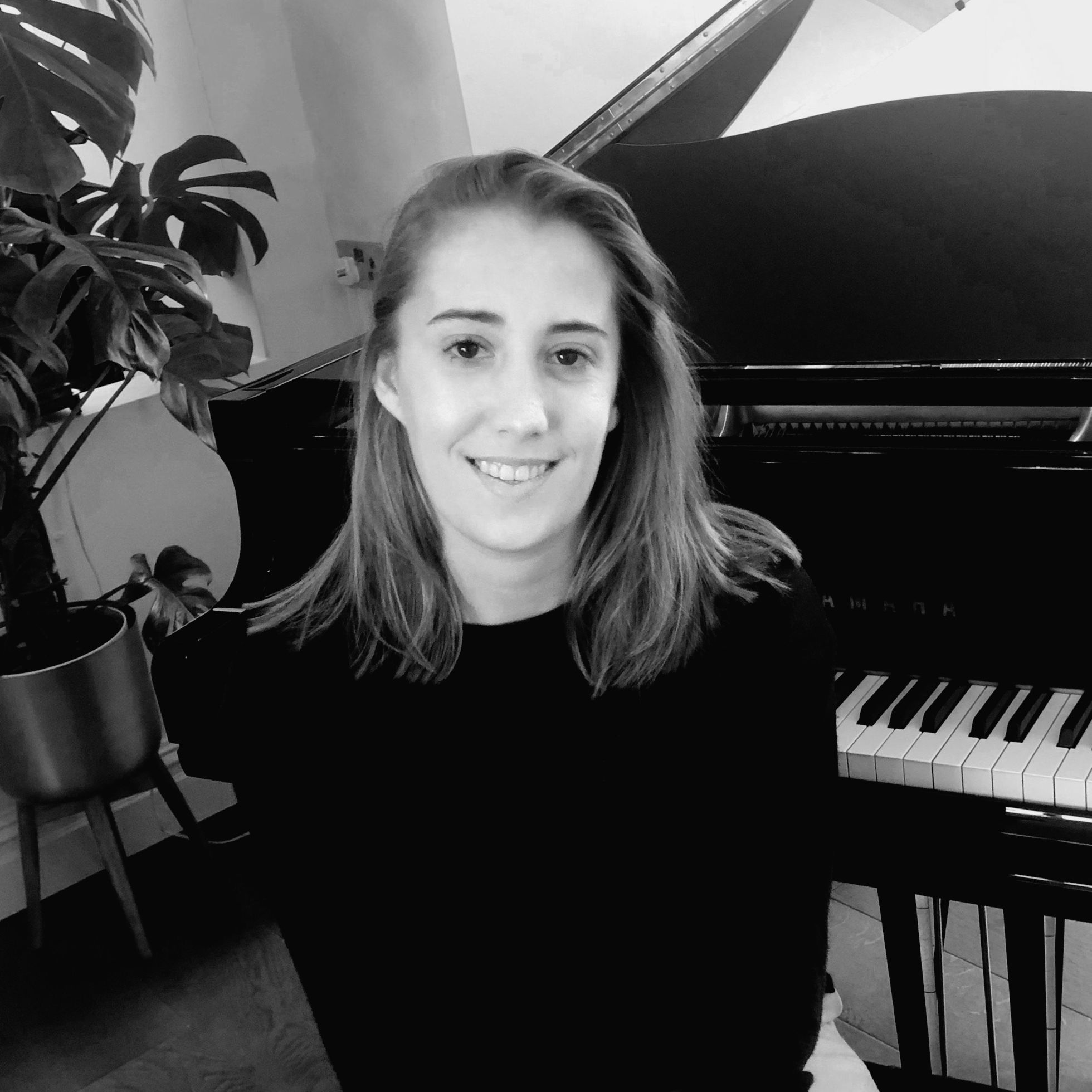 Nichola is an enthusiastic and charismatic classically trained pianist who has always found great enjoyment in music and loves to be involved with the creative process of music. She started to play piano at the age of 15 with the determination to further her studies towards music therapy and has recently graduated from Bath Spa University with a degree in BA Music. With her determination to teach herself Nichola has explored a wide range of genres from Albeniz's Tango to Chopin's lyrical nocturnes and is always looking for pieces that will further develop her skills as a pianist.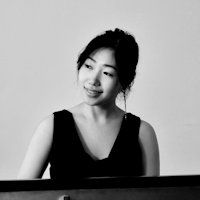 Nurry is an exceptional concert pianist who has joined our team while she is back living in her home town of Bath. She reviews and plays the many pianos which we have available and this allows us to showcase not only her talents but the beautiful instruments which we sell. You'll see Nurry featured in many of the videos on this site.
The Workshop Team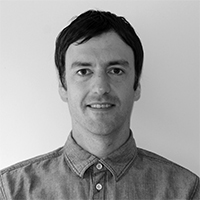 Workshop Manager, Piano Tuner, Restoration and Repairs
Marc is a fully-qualified piano tuner and technician who trained at Newark Piano School, and graduated top of his class winning the Fletcher and Newman Award for outstanding contribution to musical instrument craft. While living in London, he worked at Harrods for a number of years. Marc collects instruments but is most passionate about the inner workings of pianos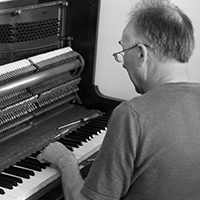 Piano Technician and Tuner, Restoration, Repairs
We are fortunate to have Stephen in our team, as he is an experienced tuner and technician. He takes great pride in his work, whether undertaking tunings or fully re-building an upright or grand piano. Stephen's professionalism and attention to detail is excellent and nothing is too much trouble.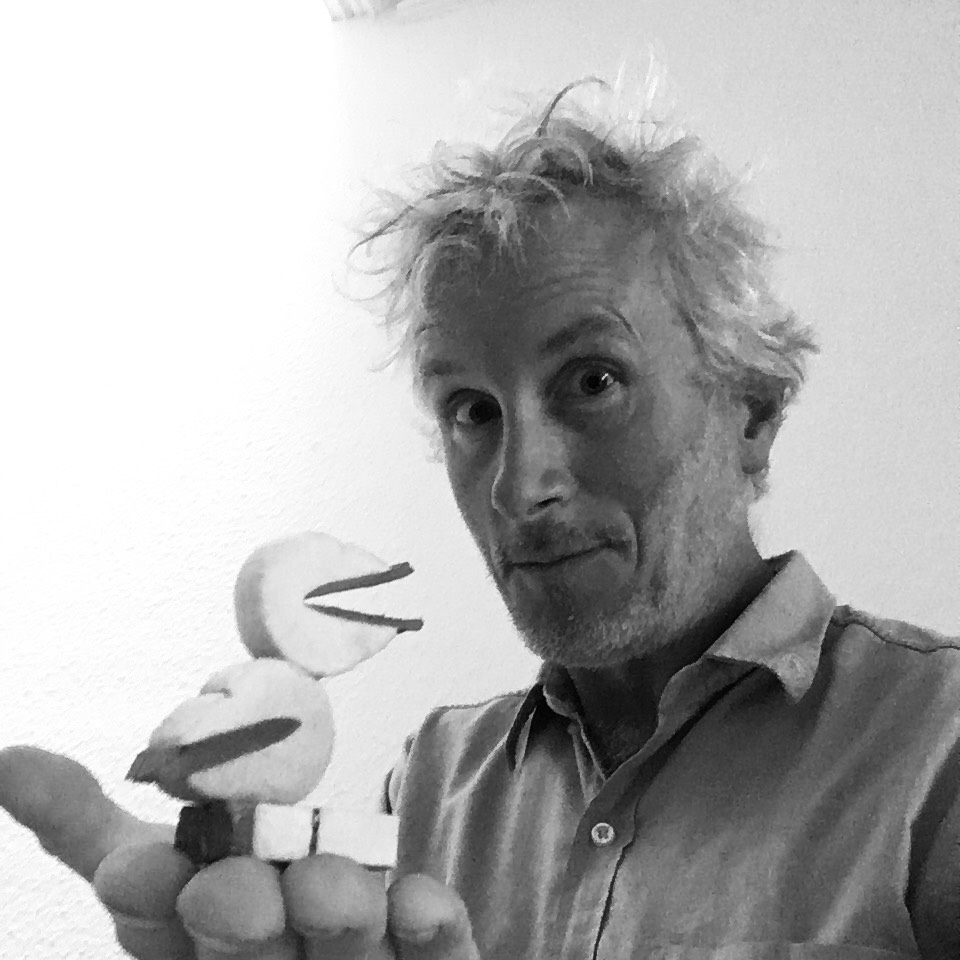 Piano Technician and Tuner, Restoration, Repairs
Mark served his apprenticeship in London under the expert guidance of Master Technician John Moule and has over 10 years of experience in preparing and repairing an extensive variety of pianos. After being offered the opportunity of piano tuning immortality in the 2016 film Florence Foster Jenkins as 'Charlie the piano tuner', Mark preferred the behind-the-scenes role as the real life on-set piano technician for the film.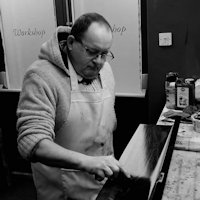 Traditional French Polisher
Phil has spent his whole career embracing the art of French polishing as part of piano restoration. With over 40 years of experience following many years of training he has run his own business, employed an expert team and has become one of the few real French polishers working in piano restoration today. We are very fortunate to have him as a member of our team, as he is one of the finest craftsmen left in this field.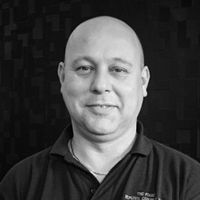 'Big Martin' takes great pride in delivering pianos. He understands that your piano is one of your most valuable possessions; with Martin it is in safe hands. Always courteous and professional, he is a valued member of our elite removals team.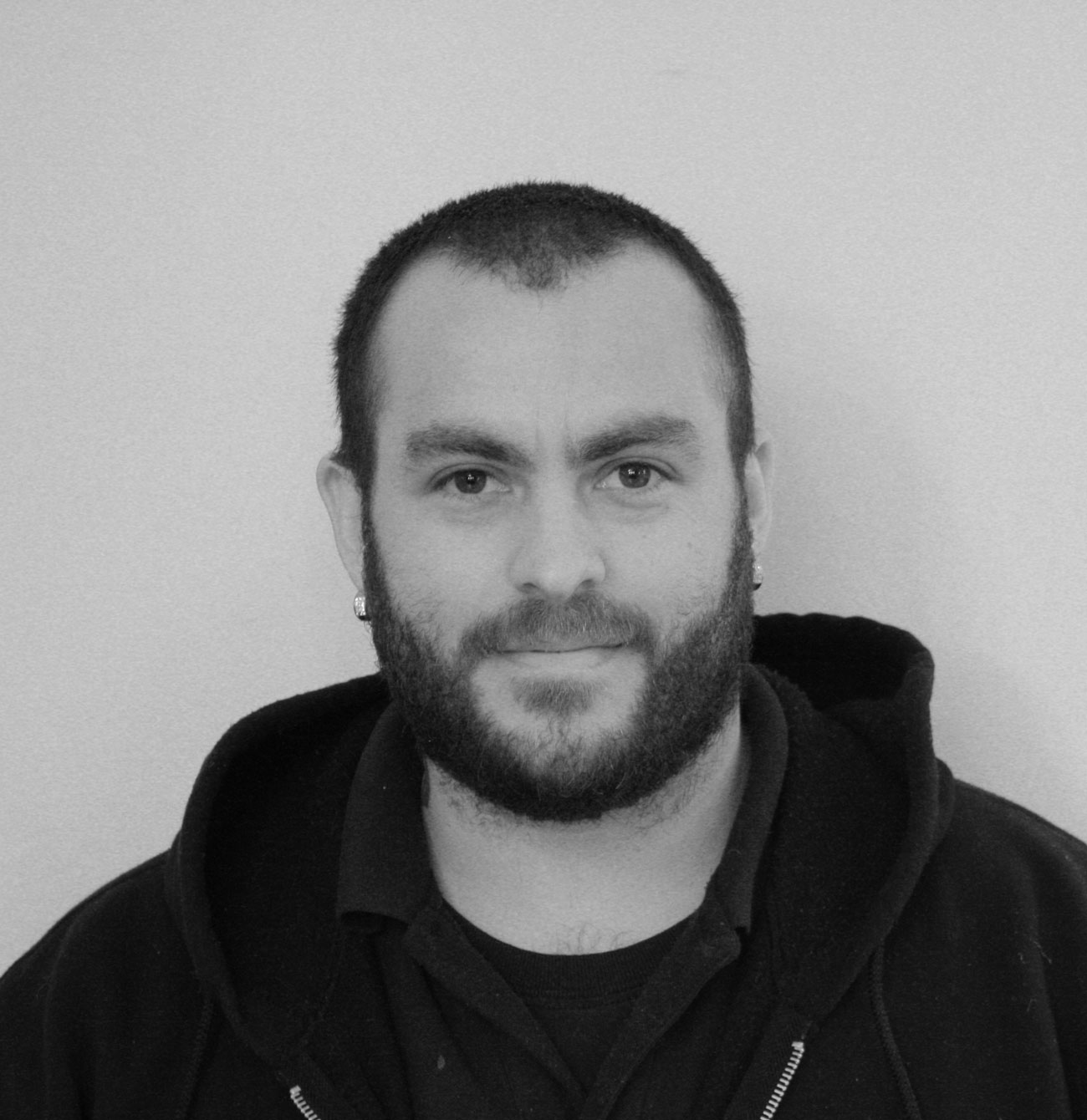 Our latest addition to the piano removals team, Shay is a fantastic character full of energy and dedication. Having recently become a father, his passion for his family shines through. He is a valued member to our great team, handling every piano with great care.