Miranda Hammick
Piano teacher. Qualified and experienced teacher who enjoys teaching all ages and abilities. I tailor lessons to individuals needs and embrace a variety of styles. I help children and adults to have fun, make progress and gain in confidence.
I am happy to work towards ABRSM exams and have a 100% success rate. I cover both theory and aural. I also help students prepare for GCSE.
Alternatively, using a more relaxed approach, pupils learn through a range of suitable pieces of their choice.
Lessons can take place in your homke or mine. I work in schools and have a full DBS (CRB) certificate. Qualifications: BA Hons Music, PGCE.
Alice Younger Piano Teacher MA Hons, PGCE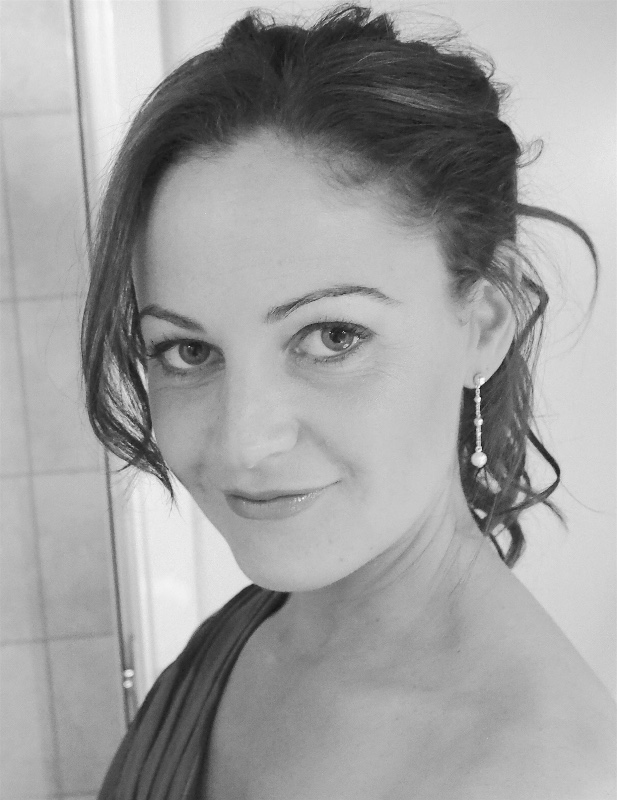 I have been working with children for over eight years and have taught the piano and academic subjects both privately and within schools. I achieved a distinction in grade 8 piano and was awarded a music scholarship to the University of St. Andrews where I enjoyed playing for university functions, concerts and private events. Since graduating, I have gained experience teaching the piano to children, right from the young beginner to those taking ABRSM, GCSE and A-level examinations.
Nathaniel Mander BMus (hons)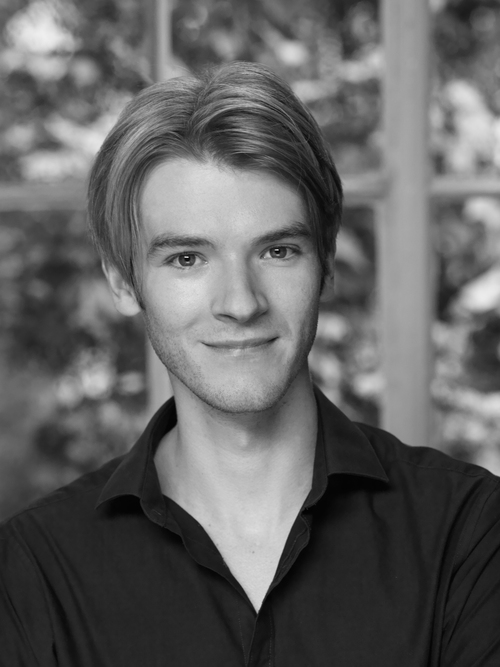 Highly experienced and qualified London trained Piano and Harpsichord teacher, vocal coach and accompanist.
www.nathanielmander.com
Imogen Windsor LRSM LTCL BA(Hons.)
After 11 rewarding years teaching at Prior Park College I am now only teaching from home in Bath. I have 20 years of piano teaching and performing experience, and I am still a busy accompanist and chamber musician. I teach teenagers to adults, intermediate to advanced level. I can offer weekly or 'ad hoc' lessons, coaching and accompanying. Sessions can be daytime or evening, and I have a very comfortable music room with a lovely Astor grand piano.
Piano Lessons London at the Sokol Piano Academy
Educational establishment offering private piano lessons in London. The highly skilled and experienced piano teachers achieve exceptional results with all types of students using a unique pedagogical method.
Piano Lessons London with Edyta Lajdorf
Edyta Lajdorf BMus (Hons), MMus, LRSM, SMISM, Royal College of Music graduate, experienced performer and accomplished teacher.
I offer piano lessons for children from the age of five and adults. I'm happy to teach all standards and levels – from beginners to diploma level. I prepare my students for exams (Piano Grades 1-8 and DipABRSM, Music Theory Grades 1-8, Music GSCE and Music A-Level), concerts, competitions and auditions for specialist music schools.
David Beale visiting Piano/Guitar teacher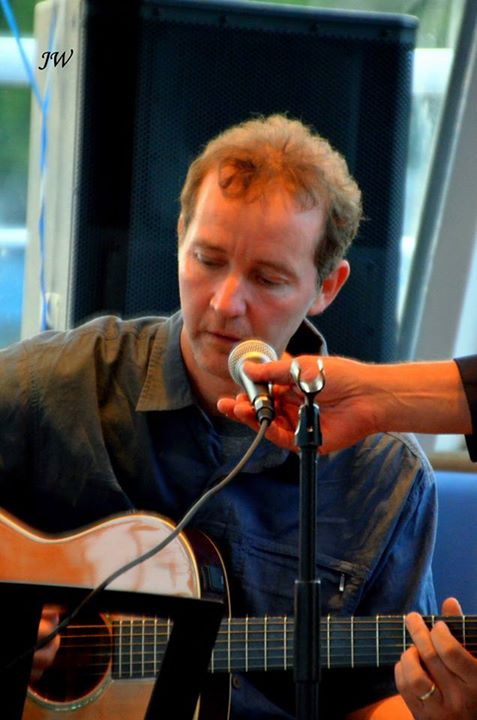 I am Royal College trained and have over twenty years teaching experience. I am also dedicated to my profession. I believe in not underestimating the abilities of children and like to raise the bar whenever I can without increasing pressure. This requires patience and skill, particularly with less competitive children, and a greater understanding of their individual personalities. I feel I have gained these teaching qualities over the years. This philosophy has enabled me to organize many recitals with children performing advanced works by composers such as Chopin Liszt and Beethoven, some as young as ten years old.
Rachel Williams BA (hons)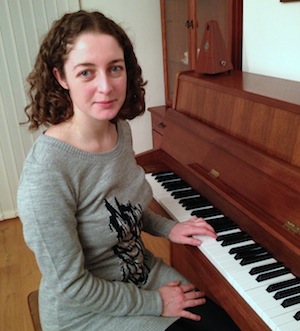 I have been teaching for B&NES Music Service for the past eight years. I currently teach, perform and accompany music professionally.
Lessons are based around the interests of each student and can include, classical, pop, blues and anything in between. Students are offered the opportunity to work towards ABRSM or Trinity exams and to perform at informal concerts. This is not obligatory!
I can offer lessons at students' homes in the B&NES area, or at my home.
Pamela Fox Bsc Hons. Mus. Dip.
Happy to teach all ages from beginners onwards.
Philip Ridgers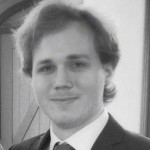 My 'strict' entry requirements for prospective pupils are a love of music and a wish to learn! I am always happy to teach any age and ability. Along with learning, enjoyment is the key focus of lessons. Pupils can work towards graded exams, or learn just for fun. Lessons can be at my home in Bath, or I can travel to you if you live locally.
Rachael Sadka BA Hons, AMusTCL
I believe you need to find the right teacher for you/your child so always offer a free consultation lesson. I use the Associated Board for those students who wish to take examinations. I also offer short courses in aural and up to grade 5 theory to students of other instruments who require additional help in these areas.
Edward Bettella, LTCL, ATCL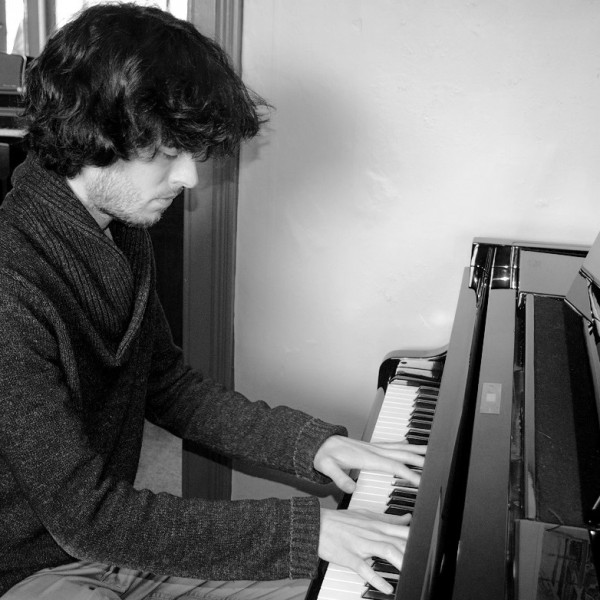 I am a classically trained pianist and composer. All ages welcome! I currently teach a range of pupils from 5 years of age to adult beginners. Everyone one can play with the right motivation and support. My Qualifications: Trinity LTCL Diploma in Piano Performance, Trinity ATCL Diploma in Piano Performance with Distinction, ABRSM Grades 1-8, with high distinctions received for grades 5-8. Full marks awarded for my grade 8 performance of Debussy's 'Valse Romantique'. Grade 5 music theory with high distinction
Danny Vincent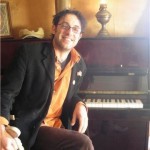 As a performer, I specialise in boogie woogie, blues and rock & roll, but when teaching I take a student-led approach. I have helped students through classical and jazz exams.
I currently teach via home visits.
Miss Janine Scarisbrick BMus (Hons) ARCM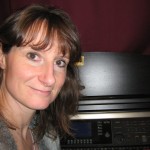 I only ever teach a few pupils, so lessons are relaxed and informal. In recent years most of my pupils have been adults, – who appreciate my patience! Lessons are given in my own home in Southdown on a good digital piano, but lessons in your own home may be possible by arrangement – please ask. Though I love rock, blues and jazz, my skills really lie in classical playing with a focus on good technique and expressive detail.
Current rates are £20 for 40min or £28 per hour (as at Feb 2015). Lessons can be one-off, ongoing, or short courses – no need to commit indefinitely.
Anne B. Davy
I have a Bachelor's Degree in Music Education (Piano) and a Post Graduate Diploma in Curriculum and Instruction (Music). A classically trained piano teacher with more than 20 years of teaching experience both classroom music and private tuition.
I prepare students for ABRSM Piano and Music Theory exams, GCSE, A Levels. Although if a student just wants to learn to play for leisure I will gladly teach them, too. I am a classically trained piano teacher so I usually go the classical route. Although I am quite flexible with my teaching method, so if a student just wants to learn for leisure I give them a variety of music to choose from pop to classical to Broadway.