Piano Event Hire and Tuning at WOMAD Festival, Wiltshire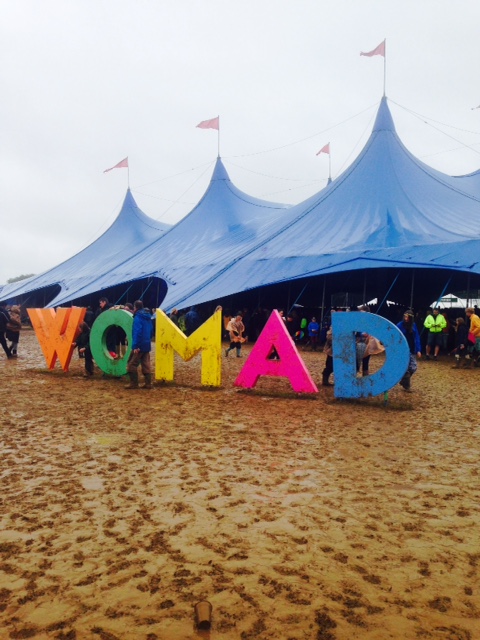 Last weekend we hired our Yamaha G3 grand piano out to WOMAD Festival in Malmesbury, Wiltshire.
On a rainy morning (fitting for a music festival!) our specialist hire team took the Yamaha piano from our hire base in Bristol and transported it to the vibrant festival site. The fields were muddy and the site was packed with happy revelers, but the team delivered it safely on the main stage.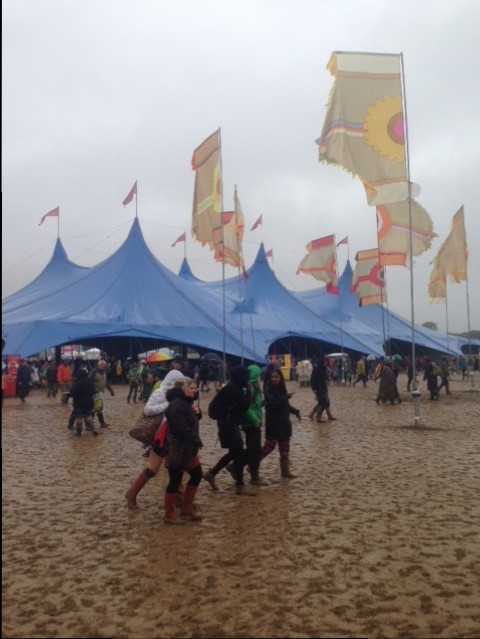 It was then the job of our resident piano tuner to make sure that it was ready for the band to play. It's not an easy task to tune a piano at a noisy music festival and the tuning had to be halted temporarily as a marching brass band slowly went past, but our team are always up for the job. Soon the Yamaha G3 grand piano was ready for it's performance.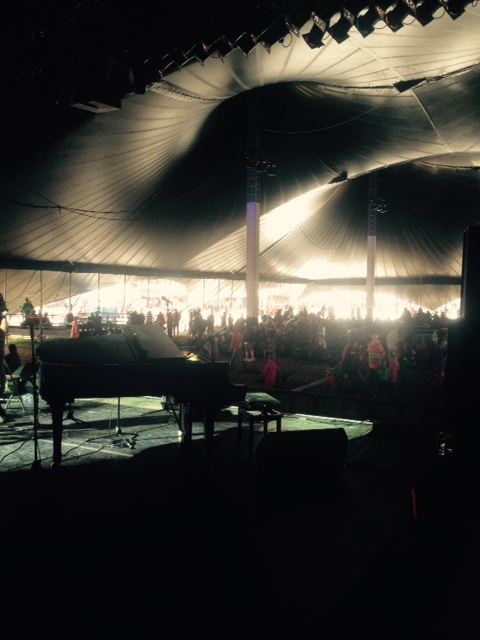 WOMAD is one of the UK's top music festivals. Founded in 1980 by Peter Gabriel, the international festival celebrates world music, arts and dance. This year's event featured artists from Laura Mvula, Ghostpoet and The Staves, to Tinariwen, Mahmoud Ahmed & Badume's Band.
After the festival, the Yamaha G3 was loaded back on the van and returned to Bristol. We hire pianos for all manner of events, from festivals and concerts to weddings and corporate events. Please get in touch with us for a piano hire quote.