Pianoforte Tuner's Association Conference 2015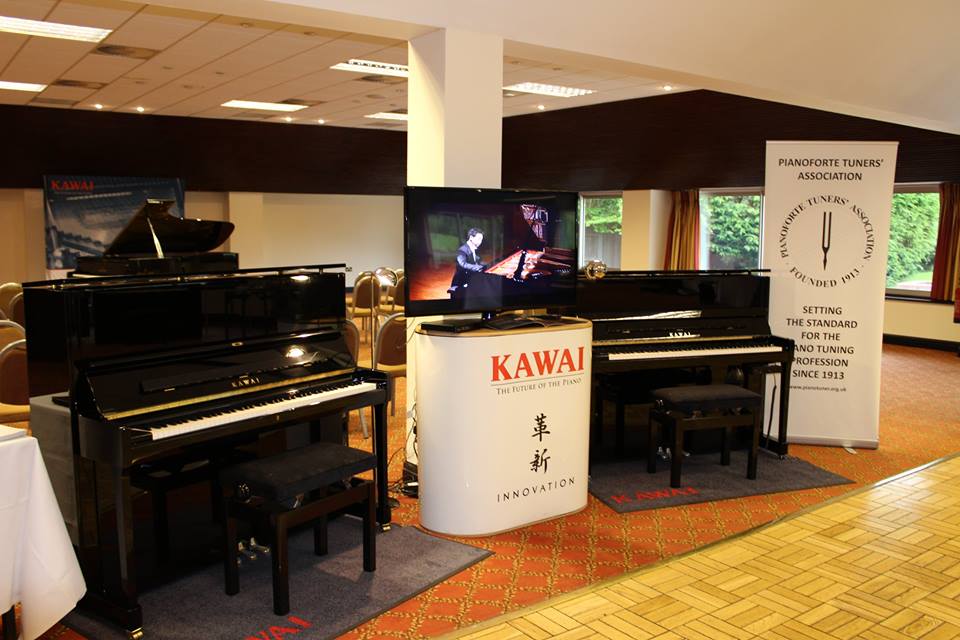 Our in-house piano tuner and technician, Marc Hackworthy, attended the 2015 Piano Tuner's Association conference this week, where the industry gathers to learn new skills and hone their trade.
Established in 1913, the PTA hosts the convention each year in a different town across the UK to raise and maintain the highest standards in piano tuning and maintenance. This year's venue in Hereford saw piano tuners from across the country meet to learn about the latest advancements in the trade and meet industry insiders.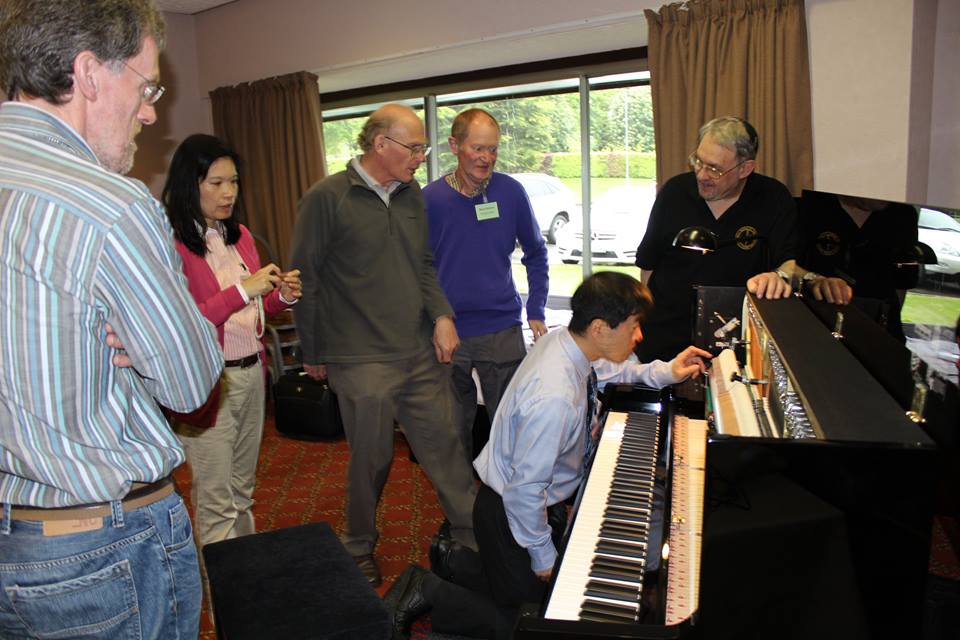 Kawai Master Piano Artisan, Manabu Arimori, presented a class on hybrid technology in Kawai's ATX 2 'Anytime' upright pianos. Arimori shared his expertise and considerable technical knowledge with the delegates and paid special attention to digital developments within upright pianos. He also related considerations in set-up and regulation. Manabu was specially trained at the Kawai factory in Hamamatsu, Japan and kept his audience fully engaged with this complex subject.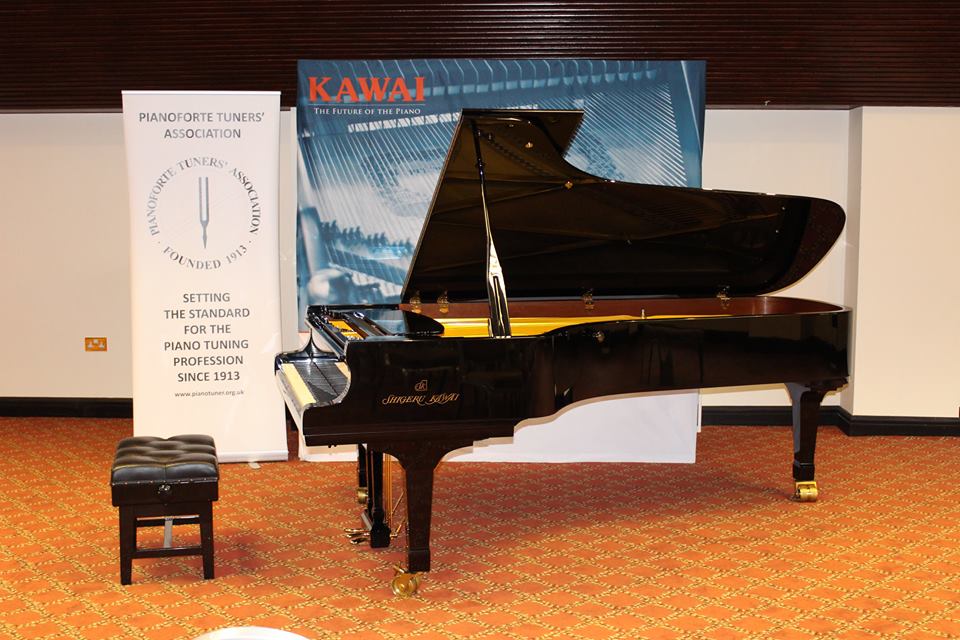 The convention also hosted specialist traders, such as Fletcher and Newman, who have been supplying piano parts to tuners and technicians since 1876.
During the convention, Anne Burton was elected as the new President of the Piano Tuner's Association.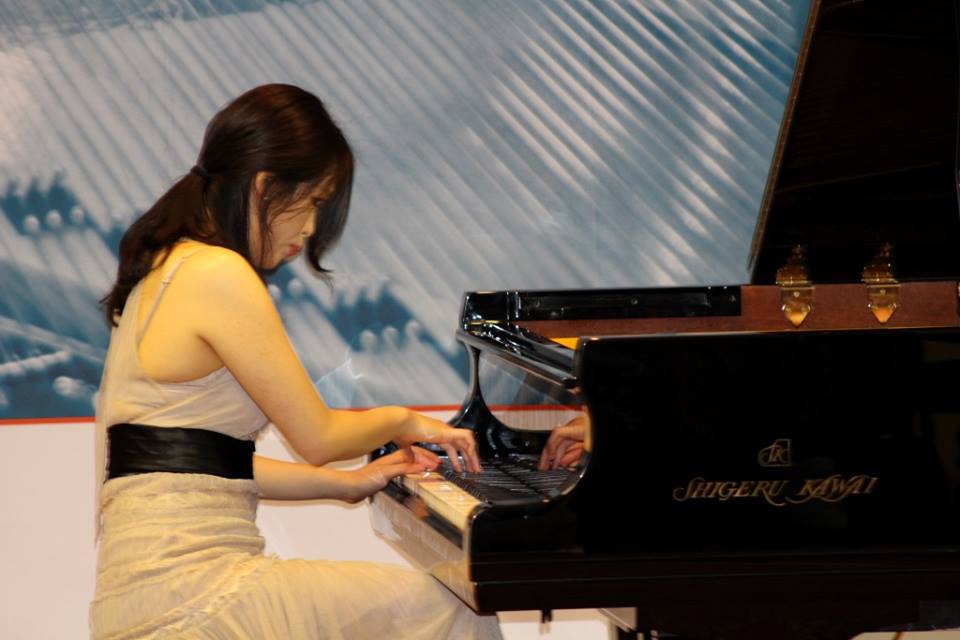 Friday night's concert was with pianist Jenna Sung, who played Scarlatti, Haydn, Scriabin, Schumann & Shostakovich on a handcrafted Shigeru Kawai SK-EX concert grand piano. Jenna is a London-based South Korean pianist who has been described by Gramophone magazine as "the talent of tomorrow – today". She won the 2014 Jaques Samuel Pianos Intercollegiate Piano Competition.
Next year's PTA Convention will be held between 11th & 14th May 2016 at the Barnstaple Hotel in Devon.
Find out more about the Pianoforte Tuner's Association and follow them on Facebook and Twitter.
Connect with The Piano Shop Bath on LinkedIn.