Window Design Competition 2013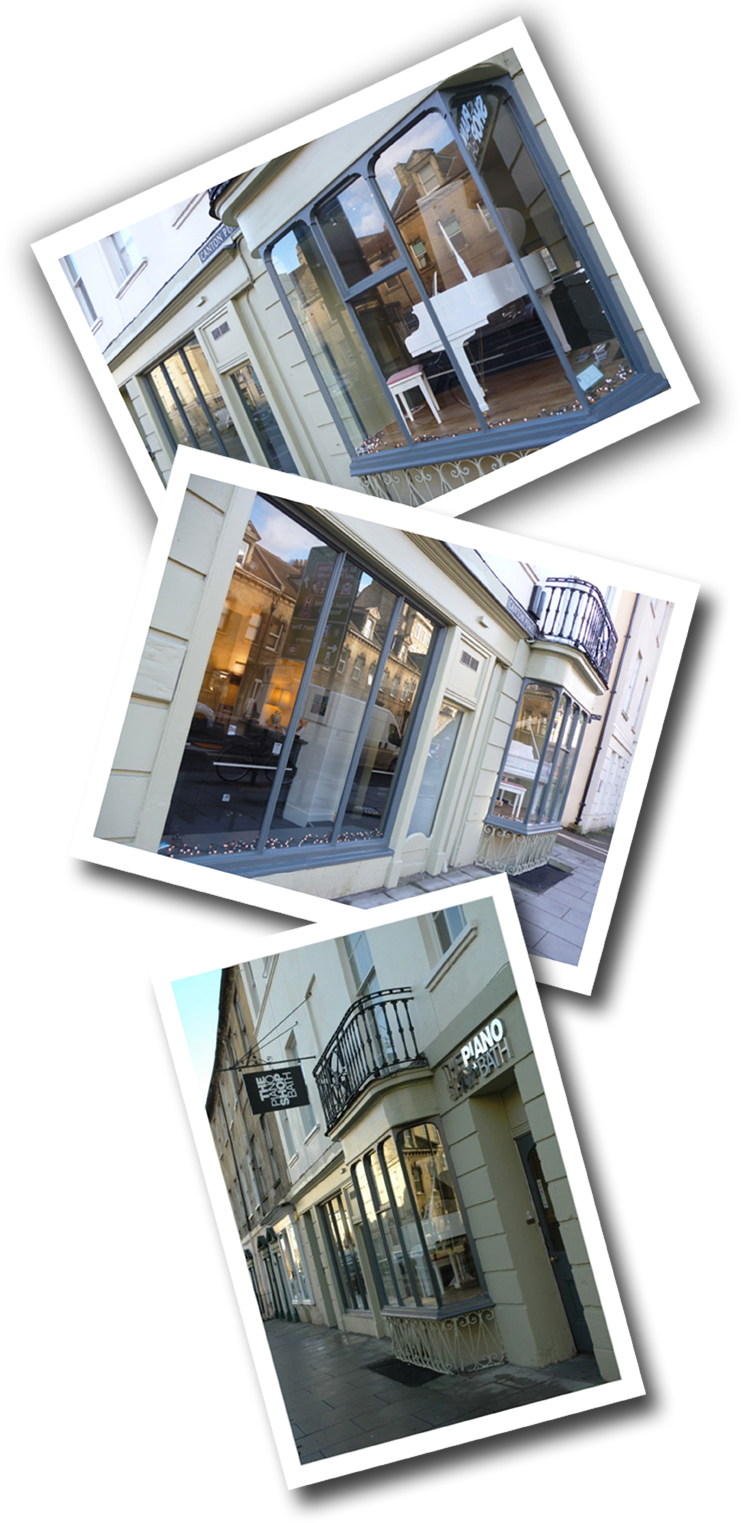 The Piano Shop Bath is now welcoming submissions for our window display design competition. The winner will be given a budget to implement their design concept, with the opportunity to design further displays for the rest of 2013, with remuneration.
Submissions are invited from students in Bath in further education, undergraduates, postgraduates, and recent graduates who have completed their studies within the last 18 months.
Potential designs need to fit the following remit as set by the business:
'The Piano Shop Bath needs an inspiring window display that clearly advertises our business focus: selling acoustic & digital pianos. Crucially, we need to lift the image of the piano as an instrument that people will want to continue learning to play in 2013. We have a modern brand using traditional colours in a prominent position in Bath, so it is a great opportunity to maximise the large window display that we have available.
The design needs to work with our branding and the designer must have a good understanding of who our market is. The designer will have a budget to work with and has full support of the management for implementation of the new display.'
The winner will have their name featured within the display and the Piano Shop Bath will widely promote this collaboration with local and social media.
Our showroom is situated on the London Road in Bath, which is known as 'the gateway' to the city centre. Last year an estimated 29,000 cars drove through London Road every day. It is also the main route for thousands of commuters travelling into Bath on foot. In short, the winning display will provide a great advertisement not just for the business, but for the designer as well.
All submissions should include a CV, 3-4 image attachments of the proposed design (JPEG, maximum 1MB in size), along with a supporting statement of no more than 300 words explaining your concept and how it fits with the remit. The closing date is Friday 15th March 2013 and no late applications will be considered.
A panel will select the final design based on its creativity and ability to fit with the needs of the business. The winner will be announced two weeks after the closing date.
Please email submissions with 'Display Competition' in the subject field to hello@thepianoshopbath.co.uk
Good luck!