Finding the Right Piano Teacher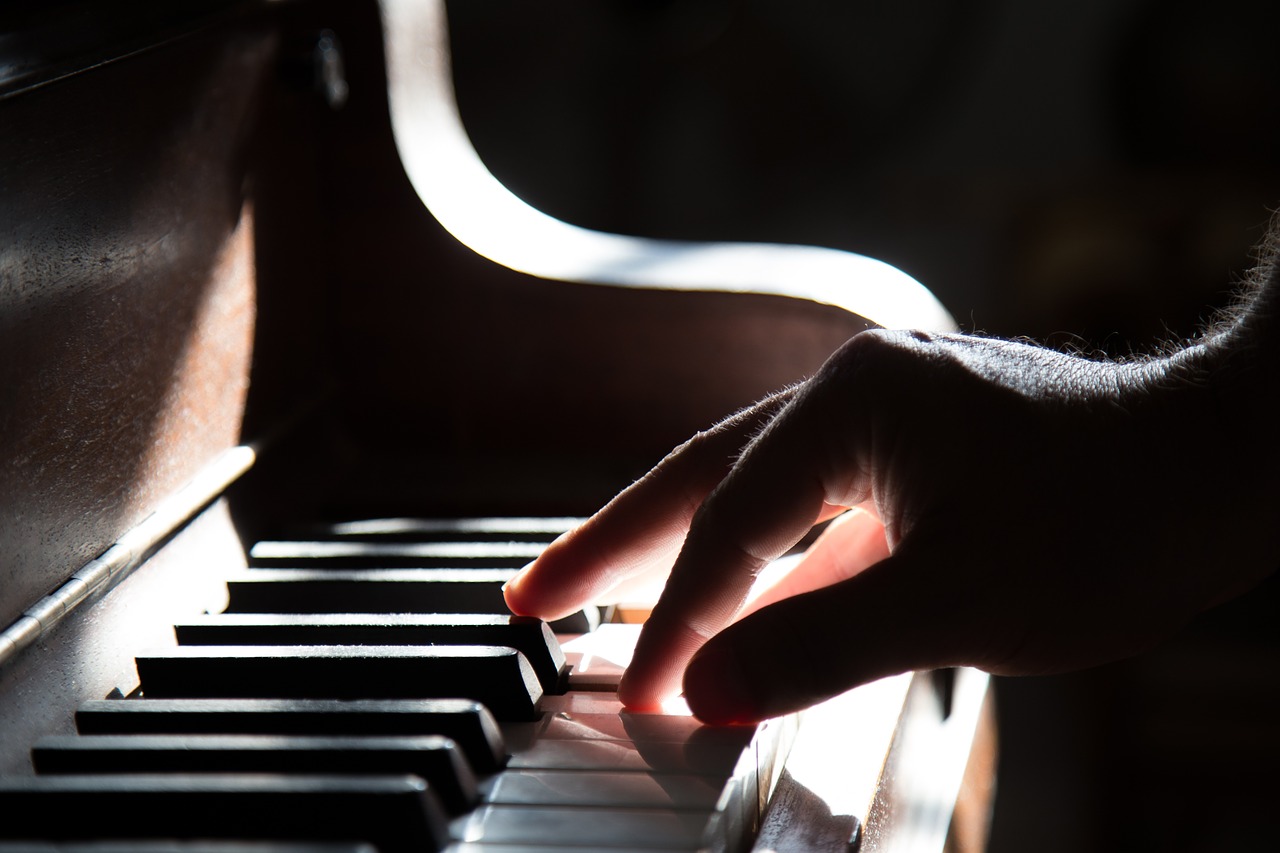 What Inspires You To Learn The Piano?
Glastonbury festival still has the potential to inspire music lovers. If, like me, you are feeling generous and willing to overlook some of the less appealing aspects of the world famous music festival in Somerset, then you can't fail to appreciate the array of live music that remains at its heart. To see so many musicians that are so dedicated to their craft gets me musing on how much I would love to improve on my own piano playing. Fortunately, I live in the West Country, an area that is blessed with an abundance of piano teachers local to Bristol and Bath. I also work in the Piano Shop Bath so I am surrounded by gorgeous pianos to inspire me, from Kawai, Yamaha, Steinway and other excellent piano makers.
How To Choose A Piano Teacher?
Choosing a piano teacher can be less straightforward than the initial impulse to learn to play (or improve on) the piano. We are very lucky that there are plenty of highly skilled piano teachers in and around Bristol, Bath and the surrounding areas but it can be hard to know where to start looking sometimes and how to choose the right piano teacher for you and your family. This is why we have decided to expand the piano teacher directory on our website. If you are in need of inspiration when it comes to choosing a piano teacher why not take a look in our piano teacher directory? – This is a work in progress, so if you are a piano teacher and would like to be listed then please add your details using the simple 'add a listing' option in the link above. We hope this service will be of use to all those who are looking to begin or improve on the piano and the dedicated musicians in Bristol, Bath and the surrounding areas who teach the piano so that all of us may benefit from the gift of music.
What inspires you to play the piano? Tell us over on our new Forums.