How Underfloor Heating Mats Can Protect Pianos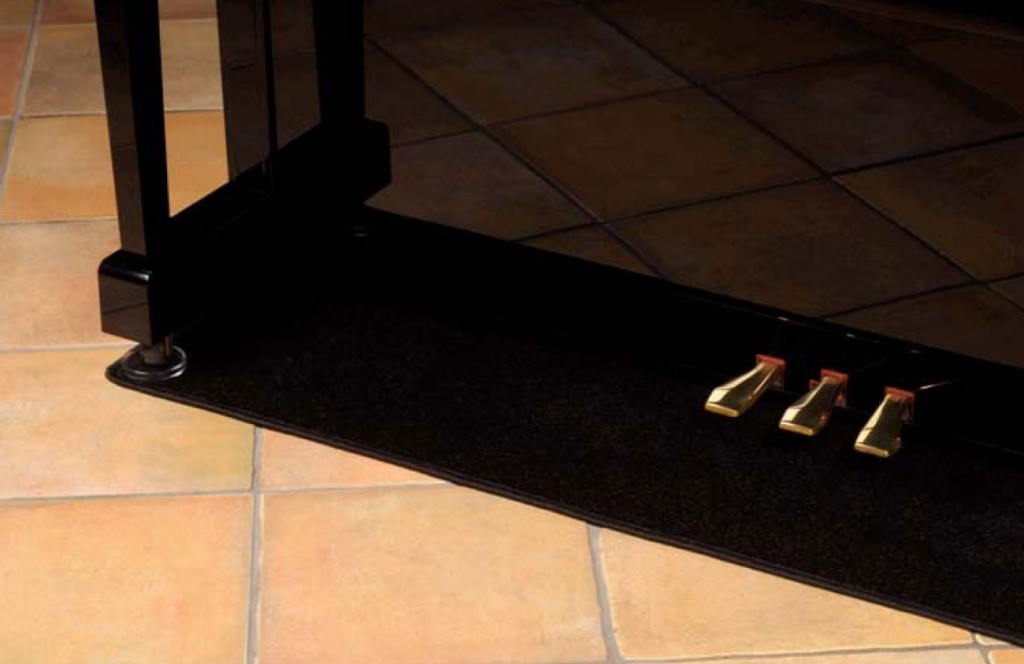 There are many factors that can affect the tuning of a piano, from moving the piano and seasonal fluctuations, to regularity of playing and nearby heat sources.
Another reason that might cause your piano to need attention is underfloor heating. Underfloor heating is certainly handy to have in the home, however, it can create issues with pianos. Pianos don't like temperature fluctuations, which can cause issues with tuning, the soundboard and movement of hammers.
When central heating goes on and off, the humidity increases and reduces. Since pianos are made of many wooden parts, they can react badly to these fluctuations, particularly when the heat source is directly under the floor.
Ideally, pianos will be kept away from radiators, windows or heat sources, but if you only have underfloor heating, this may not be possible. One solution will be a special piano carpet, or mat, that is designed with a heat shield that will help to protect the piano from the detrimental effects of underfloor heating. These carpets will also provide extra sound proofing and resistance to damp.
The Piano Shop Bath sells under-floor heating mats for both upright and grand pianos and can ship them anywhere in the UK.
We offer piano tuning, piano repair and restoration and event hire in Bath, Bristol and beyond.
Our piano tuners are based in Bath and Bristol, but we have a network of other tuners and technicians should your piano need attention further afield.