Working Closely with Bristol-Based Piano Removal Company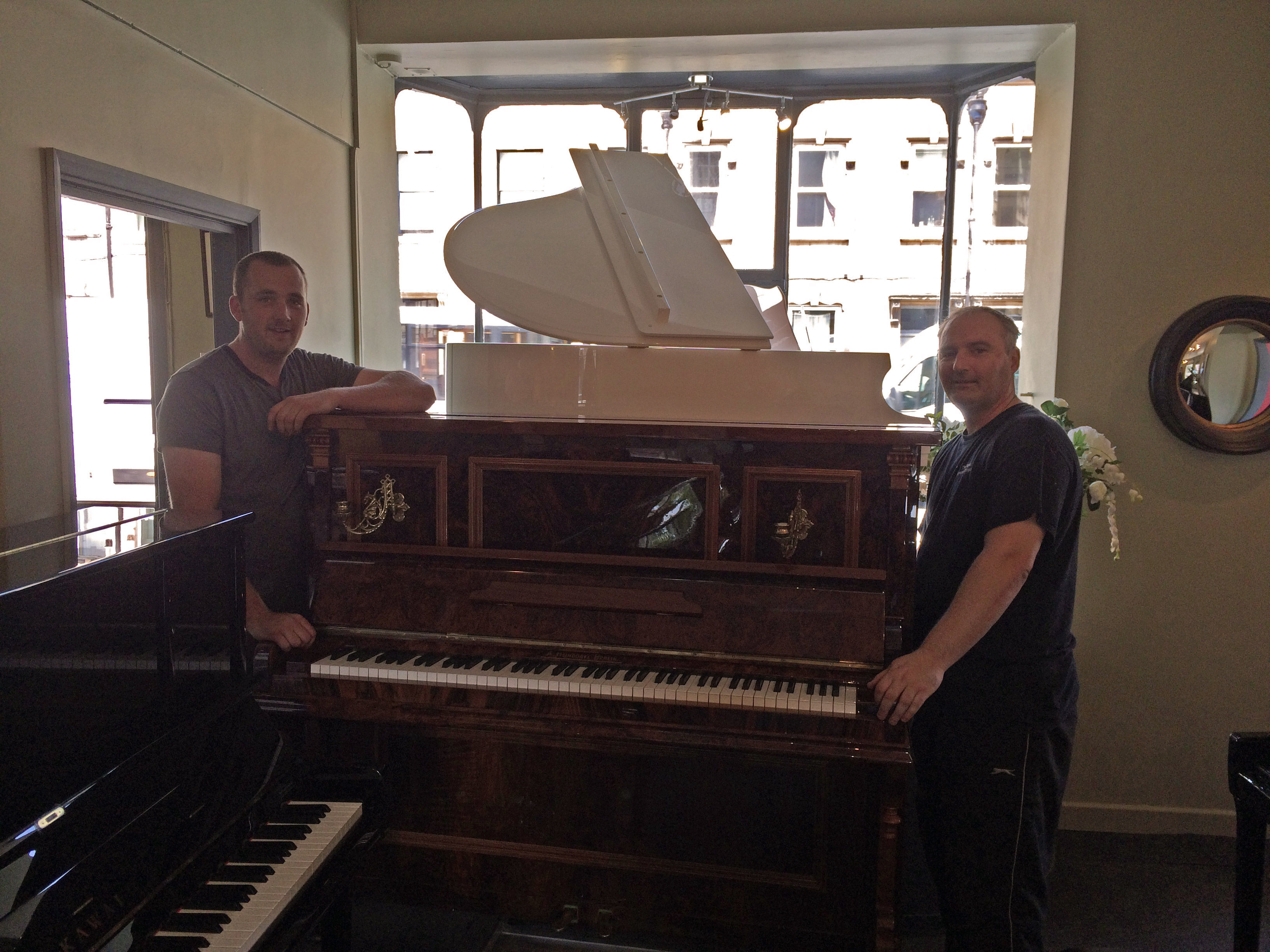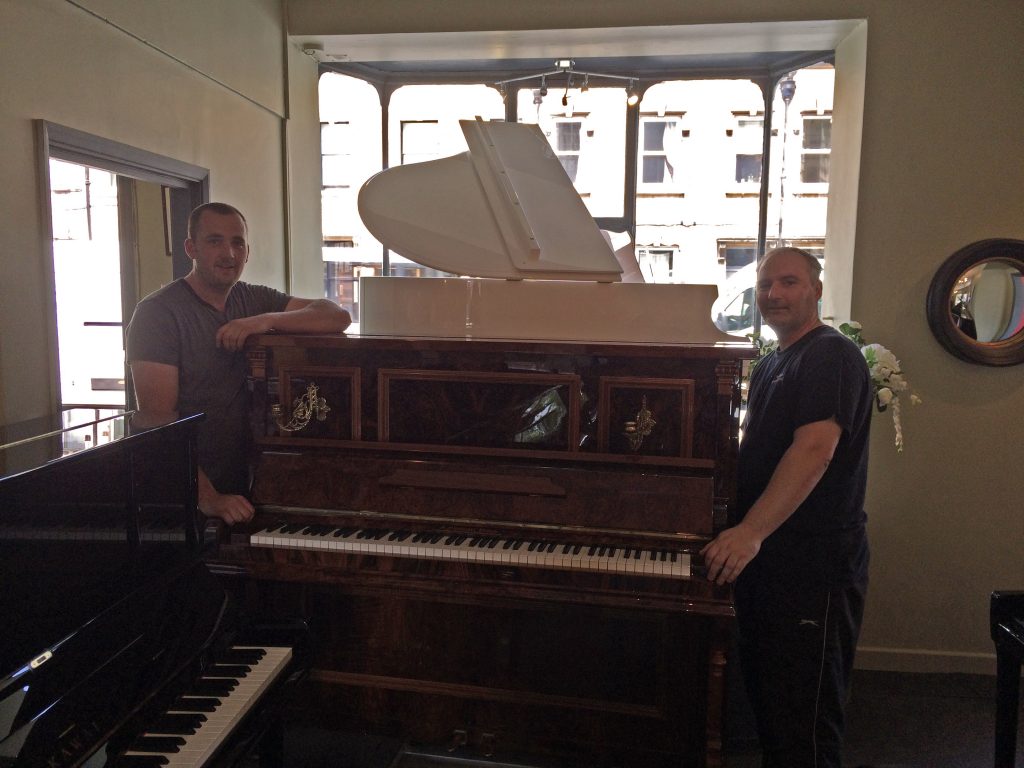 The Piano Shop Bath sells new and secondhand upright and grand pianos across the UK, from Scotland and Wales to London and across the South West. We offer free delivery and free first piano tuning on our pianos and this is facilitated by our piano tuners and piano movers.
We have worked closely with The Piano Removal Company, who are based in Bristol and transport pianos across the UK. This dedicated, professional piano removals team are experts in moving pianos of all makes and models. They know that pianos are delicate instruments and are often treasured objects, so the safe arrival of your piano is paramount. Whether they're moving your an upright or a large concert grand piano to a second floor apartment, the Piano Removal Company know how to do it correctly, and always take the utmost care, with nothing left to chance. They have all the necessary specialist equipment, from trolleys to cranes and no job is too complicated.
This fully insured team have decades of experience in transporting pianos, so you can trust that your piano will be in safe hands.