Delivering a grand piano for Winchester Cathedral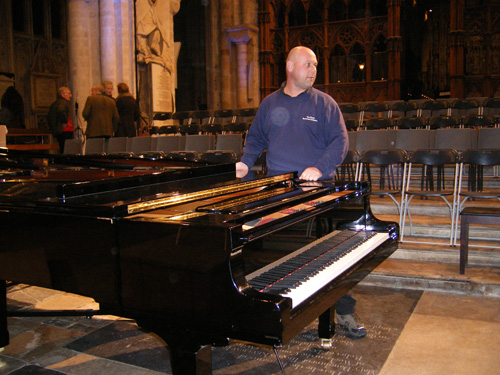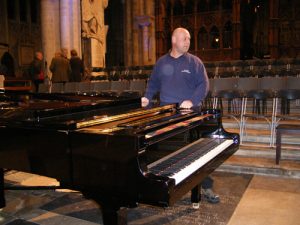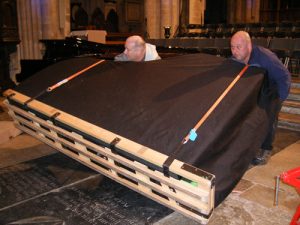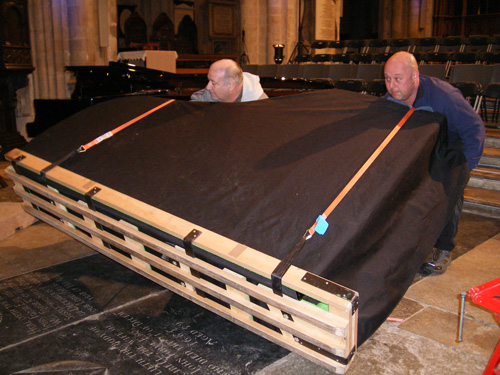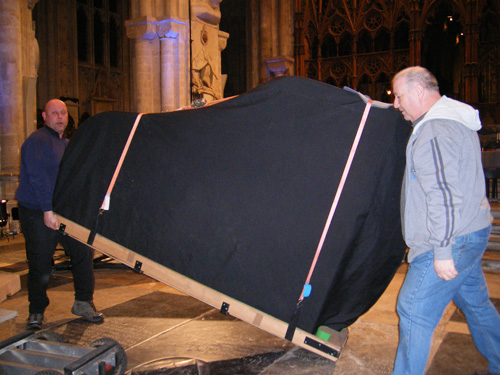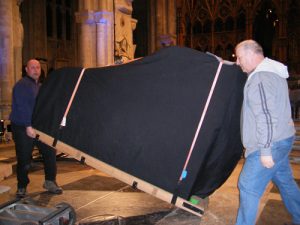 We recently supplied a Yamaha C7 grand piano for the performance of Rossini's Petite Messe Solennelle. Winchester Cathedral is a spectacular setting for the piece, one of Rossini's last works.  The first performance of the piece was at the dedication of a private chapel on 14th March 1864, but has since been performed at many larger venues. The sacred nature of the text combined with the adventurous writing make it perfect for a setting like Winchester Cathedral.
The Piano Removal Company delivers pianos for many performance venues and festivals all over the South West region, as well as the rest of the UK. The company's years of experience in piano removals ensures that every assignment receives the attention to detail and utmost care deserved by every instrument.
We are in the process of documenting our deliveries through digital photography, allowing current and prospective clients an insight into the professional service that the Piano Removal Company provides.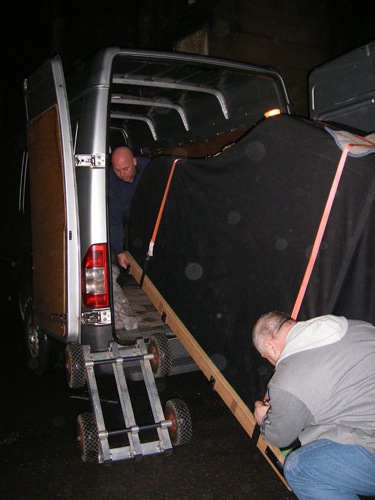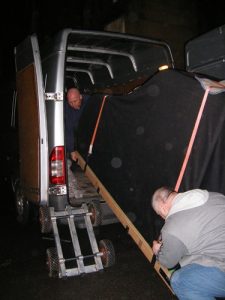 Take a look at the photos from the removal at Winchester Cathedral; we look forward to hearing from all enquiries, whatever the scale of the task!
http://winchester-cathedral.org.uk/event/?id=269